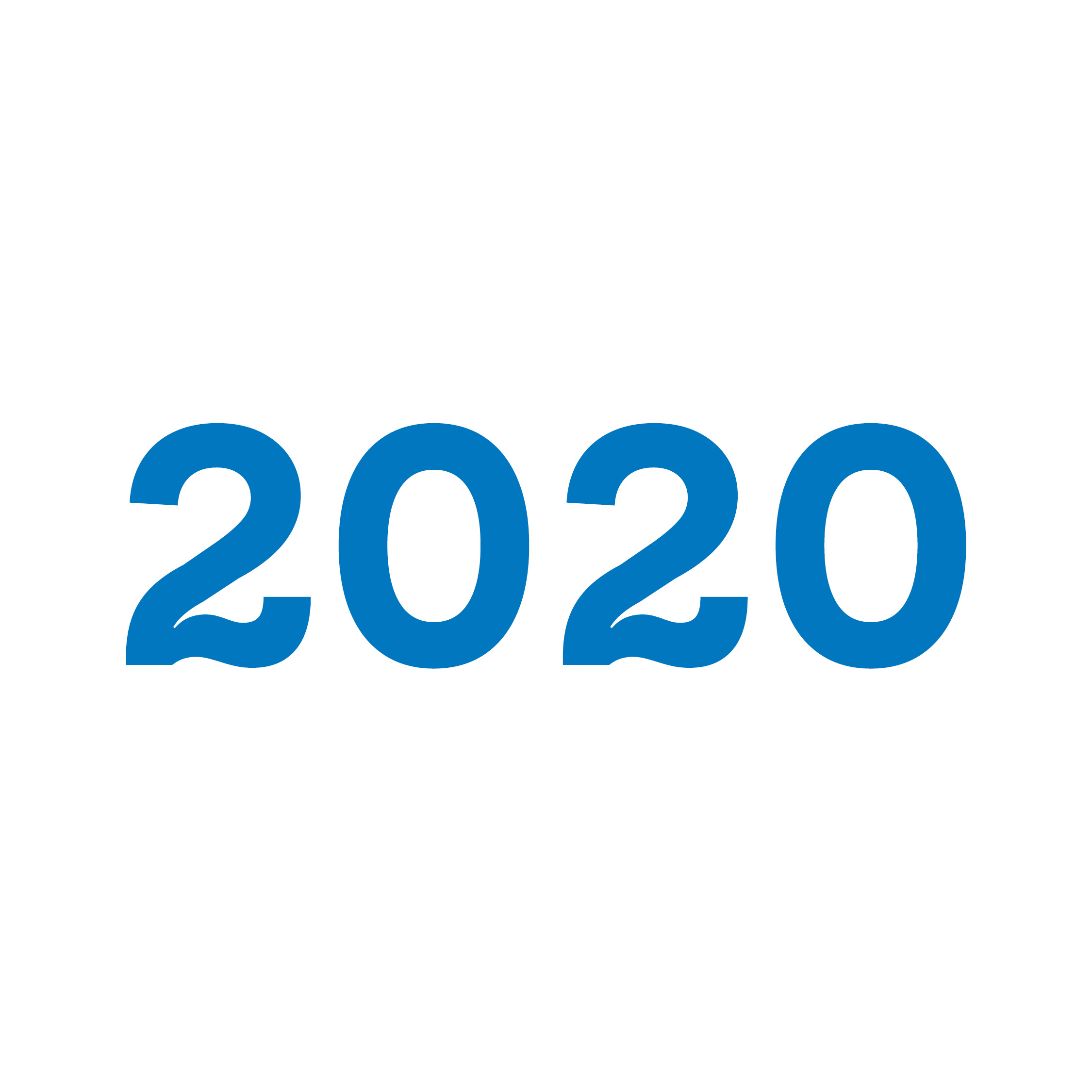 Celebrate 2020

a collaboration project with Suzie Shin and 10 other friends
in curating and designing a 2020 Calendar hoping to
create artwork that will bring joy throughout 2020.

The Calendar was printed in Chicago by Perfectly Acceptable.

Initial sales from the calendar will cover all production costs,

and all remaining proceeds will be donated to two non-profits:

NYC Relief in NY & Breakthrough in Chicago.
Both organizations partner with individuals and families affected by poverty.

You can order the calendars here.